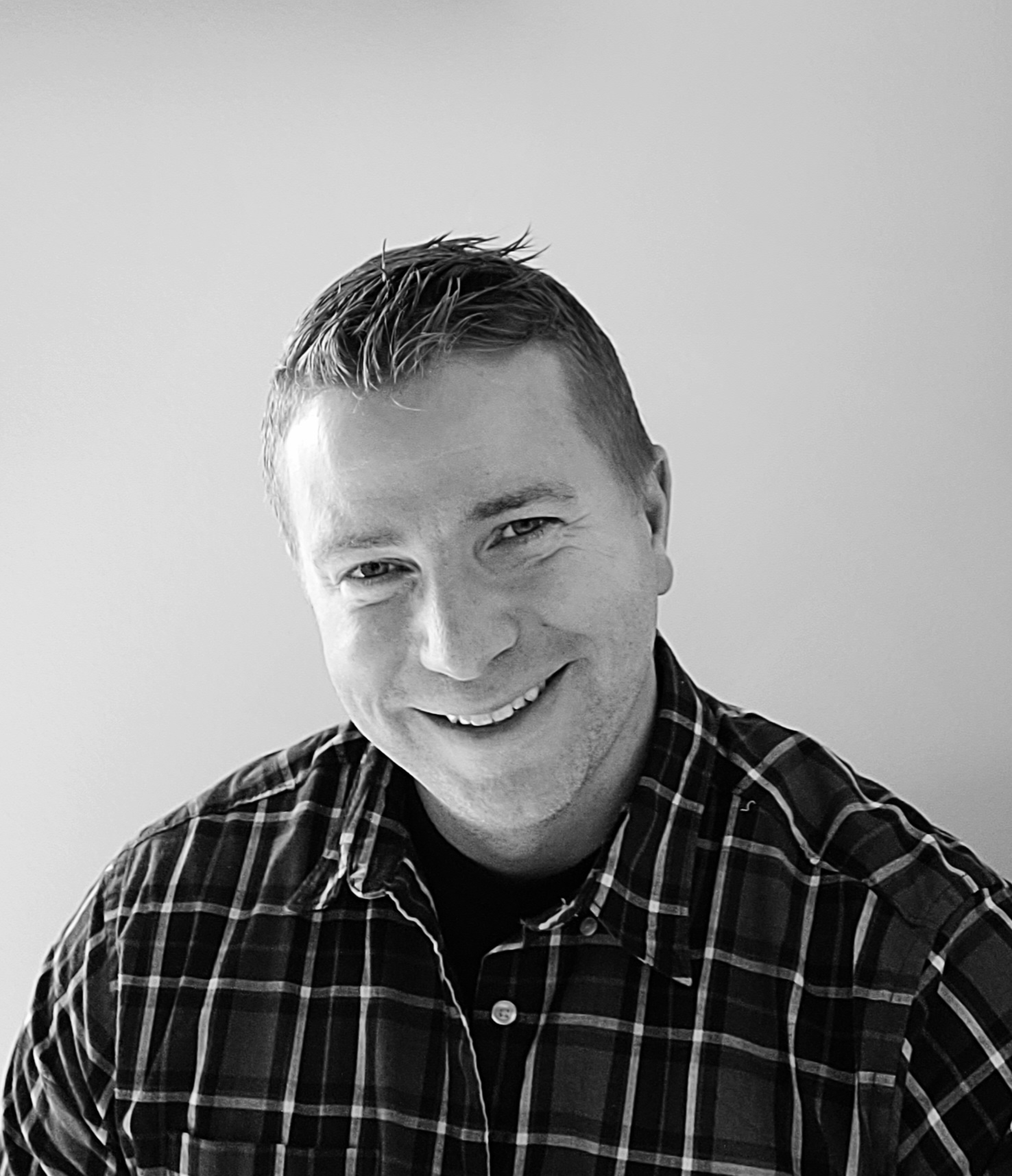 About John
John Rommen was born in Fort Lewis Washington at the very young age of zero. Born into a military family, John spent the first 3 years of his life living in what was then known as West Germany, traversing the countryside, and visiting castles, of which he remembers nothing. From there, he spent his childhood bouncing around until his parents settled in Hollis Alaska, an abandoned logging camp in the middle of the woods. As a youth, his father would tell him stories of magic, creatures, and battles, which led to him reading his first fantasy series, The Dragon Lance Chronicles.

After a brief writing stint in high school that went up in flames, literally, John pursued other passions and left the writing scene behind. Now married with children, John has found himself telling stories to his three little girls. Stories of magic, fighting, danger and adventure. As these stories grew, some lasting over 6 months, he found something he had long forgotten, his passion for writing.

With the urging of his three beautiful daughters, the support of his amazing wife, and a new laptop, John has found himself creating worlds, characters, and plot twists he could have never imagined. His hope is you will lose yourself in those worlds, with those characters, and find an adventure written for you. John's debut novel, The End of Light, Book One of The Dark Aura series, comes out 2023.